Emergency Medical

Our Mission
Mission Statement
"To support our citizens and first responders to ensure that as a county we work together to build, sustain, and improve our capability to prepare for, protect against, respond to, recover from, and mitigate all hazards."
Ethos
To serve the county by helping its people and first responders, especially when they are most in need.
Core Values
Compassion, Fairness, Integrity, and Respect
---
Awards
We work closely with the local Health Department, local hospital, and all hospitals in the North East Florida area. During a recent visit to Putnam County, one of the comments that were written by a State BEMO Inspector was that "Putnam County is a model of excellence" as our organization received an "Exemplary" rating. Our division and its individual members have won multiple State awards and recognition.
---
Services
Putnam County Fire & EMS is a full-service EMS ambulance provider which is licensed to operate by Florida Health, Bureau of Emergency Medical Oversight (BEMO). As a division of the Putnam County Department of Emergency Services, we help and assist in "All Hazards". We maintain eight designated zones and cover over 800 square miles throughout the county with front-line, state-of-the-art Advanced Cardiac Life Support transport ambulances along with three supervisory vehicles which are heavy rescue equipped and are rapid-response firefighting capable.

Putnam County Fire & EMS is also regulated by the Florida Bureau of Fire Standards and the State Fire Marshall's Office as we are also involved with Fire Service Operations. We strongly support the local Volunteer Fire Departments with any assistance we are able to give as needed/when requested.
---
Putnam County Fire/EMS Notice of Privacy Practices
Putnam County Fire/EMS is committed to protecting your personal health information. We are required by law to maintain the privacy of health information that could reasonably be used to identify you, known as "protected health information" or "PHI."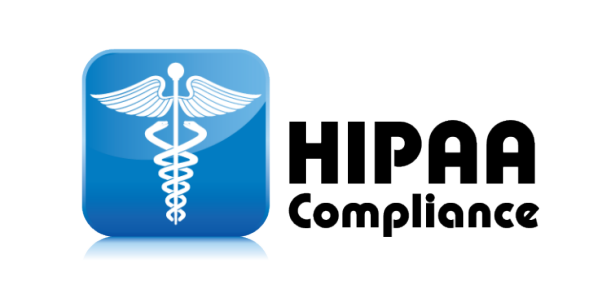 ---
Emergency Vehicle and Roadway Operations Safety
Serves as a basic guide for all firefighters and law enforcement officers to improve their level of safety at work. It discusses training, policy development, education and technology to enhance emergency vehicle and roadway safety operations.

Provides information and guidelines for the training and use of volunteers in fire or police department traffic control units to protect responders and the public at vehicle crashes, fires, or at special events in the community.