Animal Control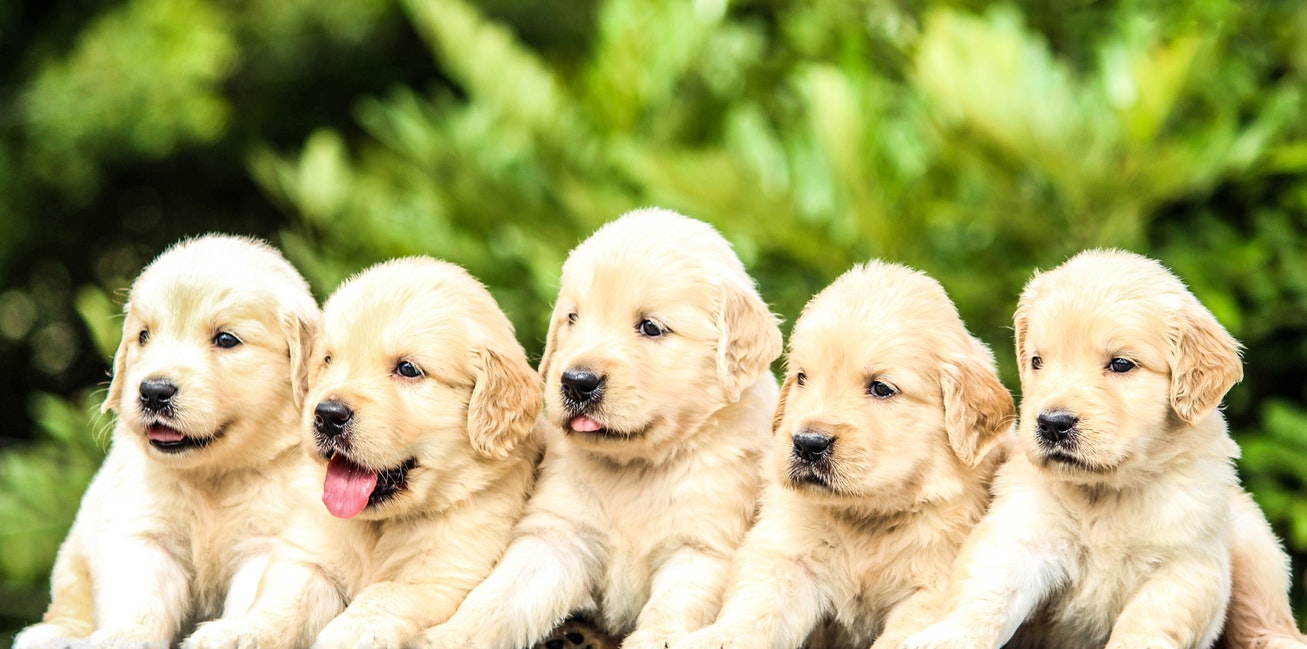 Address
174 County Landfill Rd
Palatka, FL 32177

Office Hours
Monday – Thursday:
10 am – 12 pm, 1pm – 4pm
Friday:
10 am – 12 pm

---
---
Is Your Pet Missing?
Call the shelter to see if it has been picked up and check the animal galleries below.
We have a three day hold before an animal is placed for adoption.
Main Phone Line: (386) 329-0396
---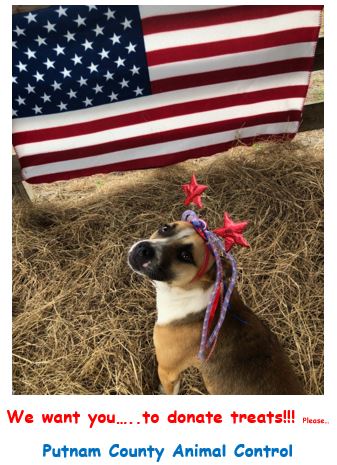 ---
Available Animals
---
Adoption Fees
All adoption fees include vaccinations (including rabies) and tags. If the animal is not already sterile, the receipt can be presented at a local vet for spaying or neutering. Please check with your vet to ensure they will accept this receipt.
Dogs or Cats

• Male or Female – $75

• If the animal is already sterile the adoption fee is $25

• Only $5 of any adoption fee goes to the County

• The shelter accepts cash or check only, no credit or debit cards accepted
Surrender and Redemption Fees
Putnam County Animal Control does accept dogs or cats that are surrendered by their owners. We are a no kill shelter unless the animal is deemed dangerous.
Dogs or Cats

• Male – $55

• Female – $65

• The shelter accepts cash or check only, no credit or debit cards accepted
Redemption (reclaiming) fees can vary greatly from animal to animal depending on several factors, including but not limited to: length of time in the shelter, status of vaccinations, number of times previously redeemed, and sterilization status. Please call the Putnam County Animal Control Main Shelter at (386) 329-0396 for information on the cost to redeem a specific animal.

Donations
The Putnam County Animal Control's dedicated staff works tirelessly to ensure the safety and welfare of all the animals in our charge. Through your generosity, we can continue to improve and make strides toward our goal of becoming an euthanasia free facility. With your monetary support, you are enabling us to keep adoption fees low (only $10 if the animal is already sterile!), helping supply needed vaccinations, micro-chipping, and vet care that may not have been accessible to the animal prior to coming into our care. Donations of food, litter, and treats (no rawhide please) are always welcome. For a full list of items, click the "Our Wishlist" link below.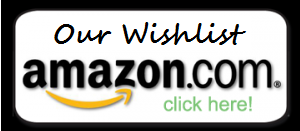 Volunteers
Volunteer Policy Statement
The Putnam County Animal Control has several volunteer divisions and is always looking for volunteers. At the shelter, we are looking for people to walk dogs, cuddle cats, help bathe and groom the animals, take photos for our website, clean the kennels, clerical/office work, and so much more!

Completed applications should be mailed to:
Putnam County Government- HR Department
Post Office Box 758
Palatka, FL 32178-0758