County Administrator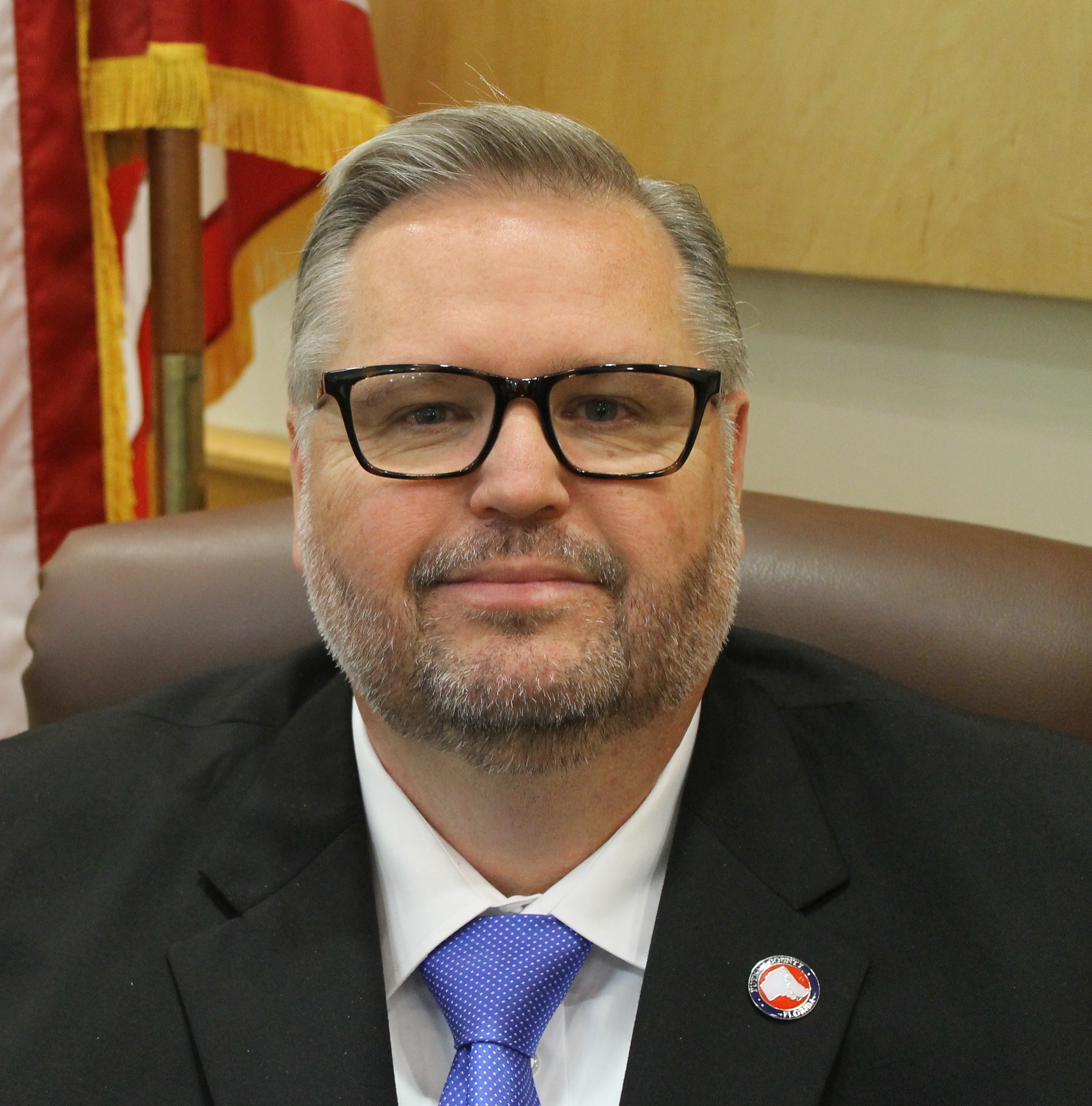 Terry Suggs, County Administrator
Address: 2509 Crill Avenue
Suite 200
Palatka, FL, 32177

Hours: Monday - Friday 8:30am - 5:00pm
Neighborhood Stabilization Program
Neighborhood Stabilization Program Documents
Area of Greatest Need (AGN) Maps for the Putnam County Neighborhood Stabilization Program
Fair Housing PSA
Putnam County is committed to fair housing and civil rights laws to protect persons regardless of race, color, familial status, handicap, national origin, religion and sex in the choice of housing.

For more information or to report a potential civil rights violation including those related to Fair Housing, Equal Employment Opportunity or Section 504/ADA Compliance, contact the Human Resources Department.

National Fair Housing Alliance PSA Video
Putnam Community Video
Why Counties Matter
Every year, your county is providing valuable resources to your community and making where you live a better place. The Florida Association of Counties wanted to take a moment to spotlight the magnitude of the great services you all provide every day. Please watch this video and SHARE it with your friends, citizens and colleagues.